As one of the United States' leading international moving companies, Brytor has been providing peace of mind to its customers for more than 57 years.
Global relocation specialists
We are the global relocation specialists, backed by years of industry experience. Whether you are a company organizing an employee's transfer or an individual requiring relocation assistance for you and your family – our team of experts will ensure your experience is simple, seamless and worry-free, no matter where you are in the world.
As a leader in moving industries in the United States, we offer you with personalized and innovative long distance national and international moving services for individuals and businesses. Brytor, a reference company for the relocation of yours employees, from commerce to administration, transportation, financial and real estate activities. Brytor is a company that specializes in interstate and international freight delivery of household goods.
National and International Moving Services
As part of your move overseas, we will use specialized and padded recyclable packaging materials such as boxes, cartons and plastic covers and wrap your fragile items in softer materials that will absorb shocks. Brytor recommends crating in protective wooden framing when transporting luxury, rare or heirloom goods.
Our company has an excellent moving planning team as well as packing professionals. Our packing specialists are very well trained and you will have peace of mind regarding your belongings, since everything will be handled by experienced movers. Our team will ensure that all packaging materials are used correctly, safely and in the most efficient way possible. We will offer you the best advice in order to make your moving experience as easy and as possible.
We have been helping residential and business customers with their packaging for several years now, you can trust our experience and appreciate our highly specialized services.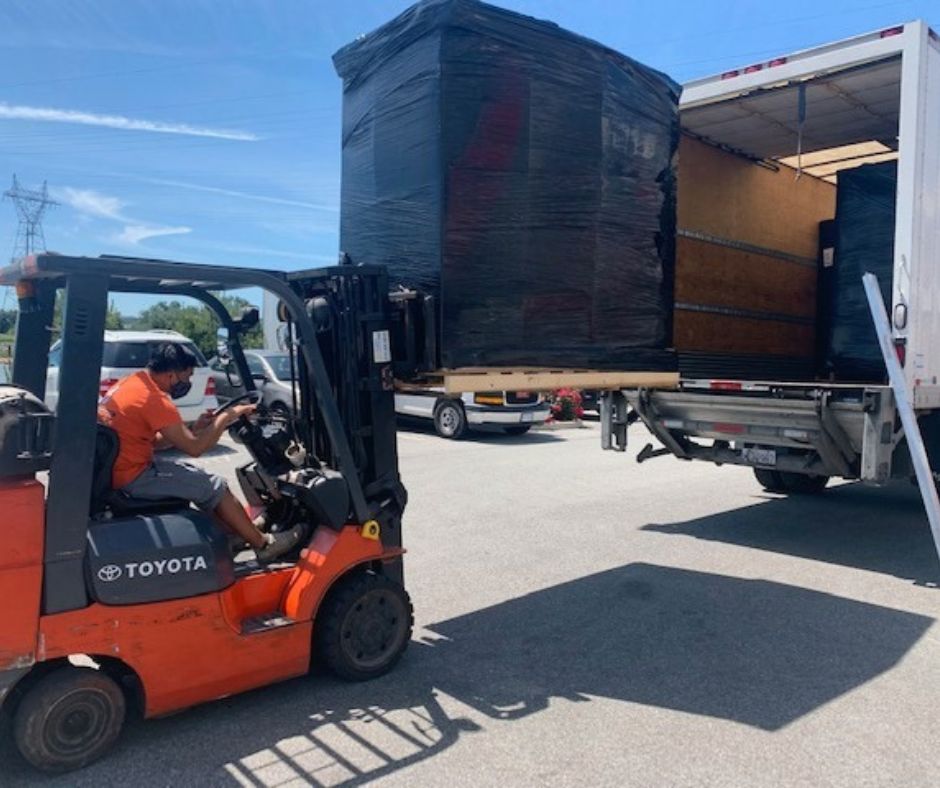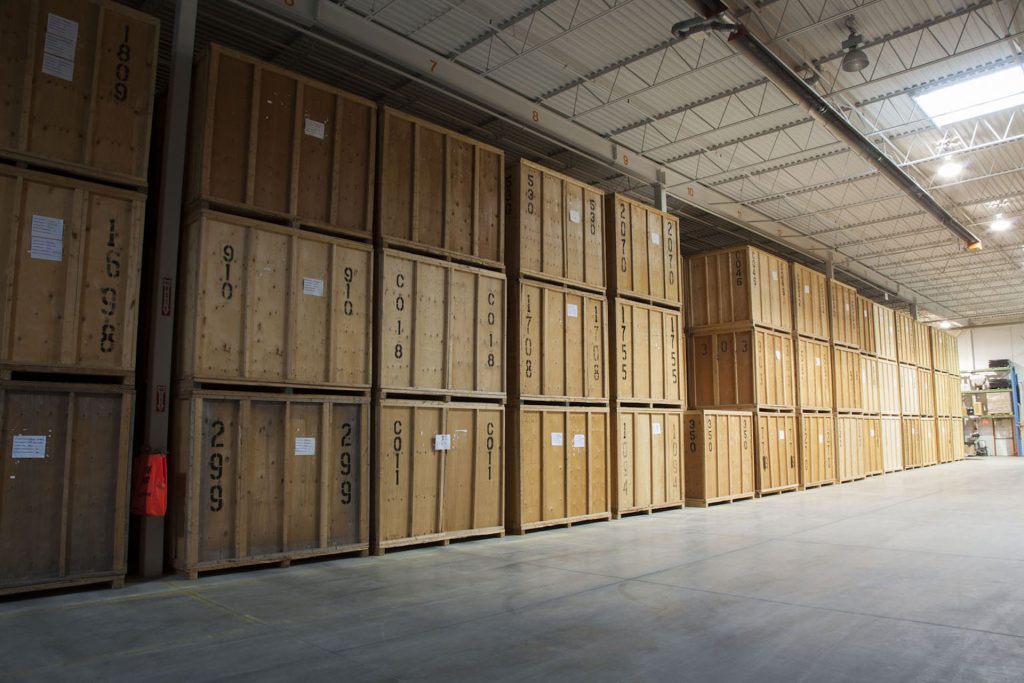 Your belongings are securely stored during the international move. The inventory list of goods is provided automatically by our team. Our storage facilities are secure, heated and managed in accordance with the rules of the art in terms of logistics. We offer insurance at the discretion of the customer that covers potential damage and breakage. Brytor provides you with the Certificate of Insurance prior to loading your goods.
Brytor's expertise in move planning and shipping to international destinations is at your disposal. Our professionals and overseas partners are committed to providing you with the best services, whether you are a business or an individual, for your international move from and to the United States.
Brytor offers a wide variety of professional services for international export and import. We can meet the moving needs of people around the world. Our team of import/export professionals is available to handle all your needs and our extensive knowledge of international import/export procedures will make your experience simple and enjoyable. Our experts will not fail to improve your import-export operations and shipping containers managment.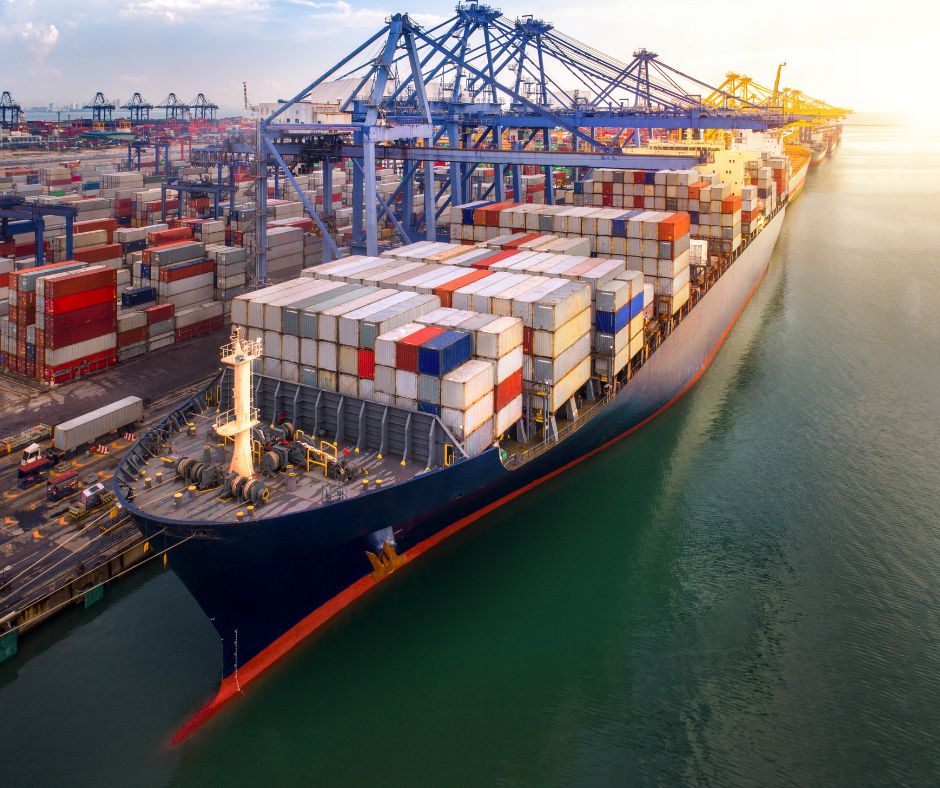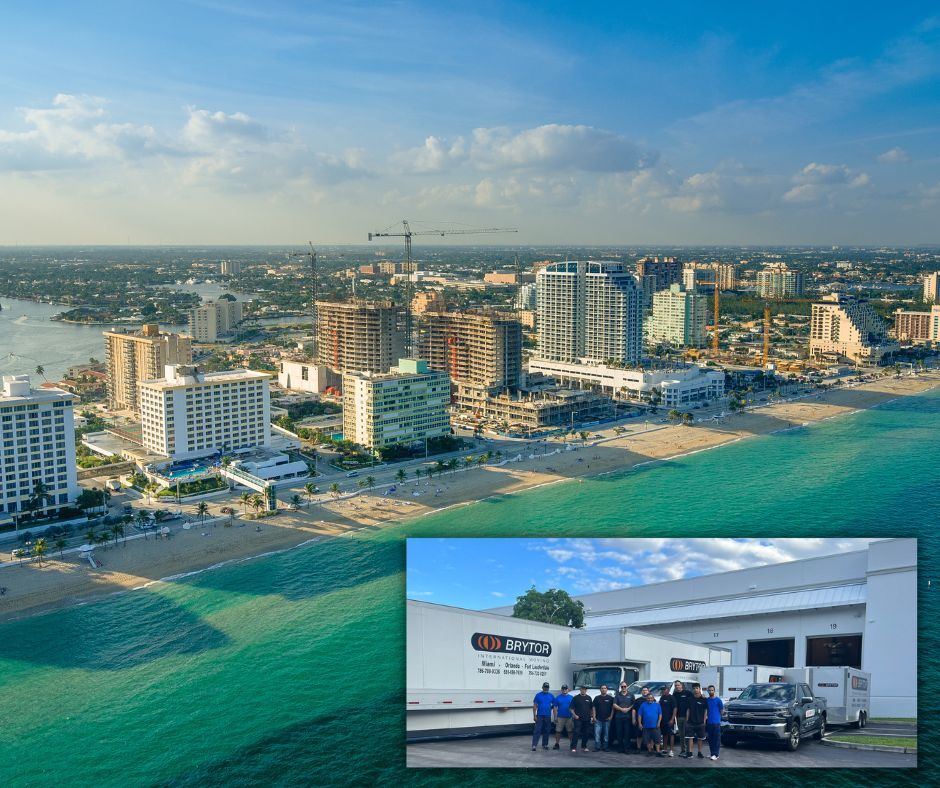 Brytor International Moving LLC
U.S. Headquarters
4740 NW 15th Avenue, Suite 3D
Fort Lauderdale, FL 33309 United States
Tel: (754) 732-8251
E-mail: info@brytor.us
Brytor International Moving LLC
1106 Shuksan Way, Suite 100
Everett, WA 98203, United States
Tel: (425) 541-7843
E-mail: info@brytor.us
Are you planning to move soon? Contact us today and get your free quote.